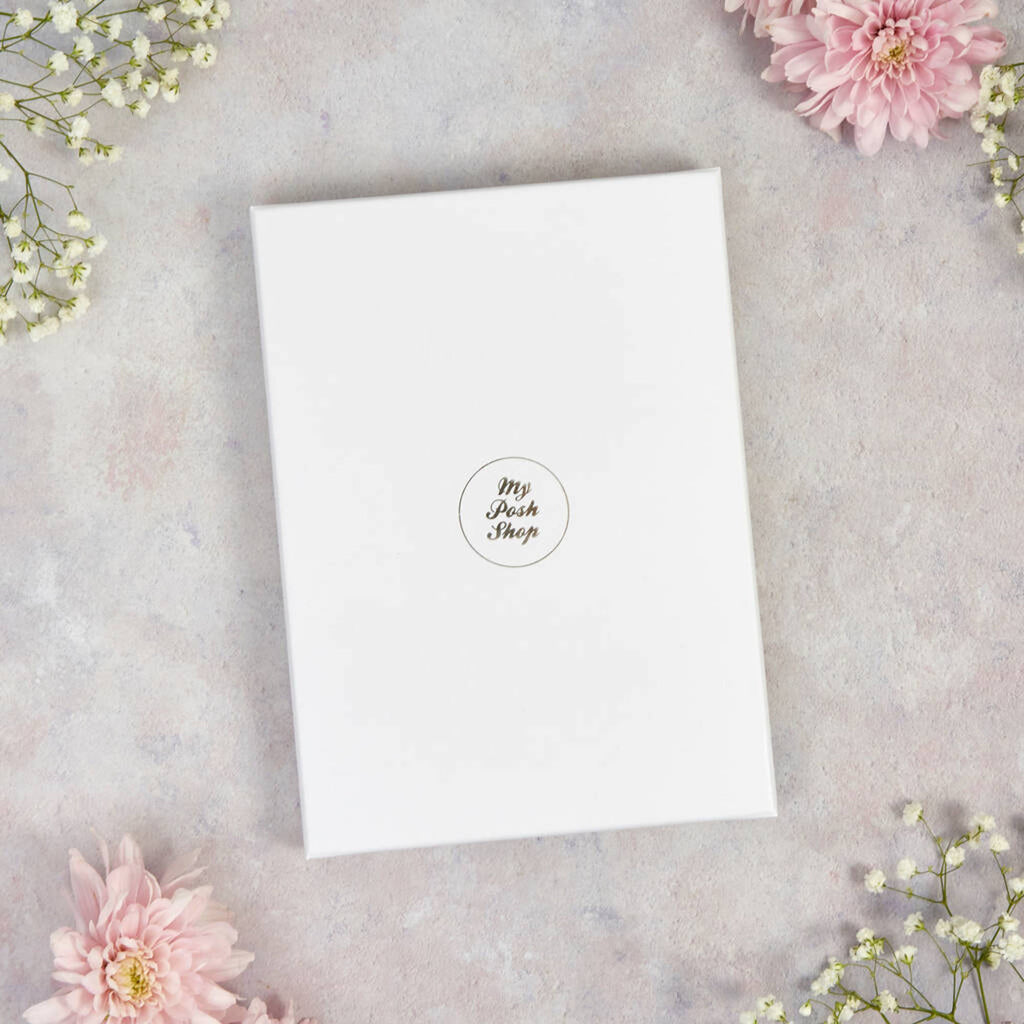 £16.00
£0.00
Rainbow Leopard Print Scarf
A gorgeous ladies scarf featuring leopard and rainbow prints.
Soft and light weight making it perfect to wrap round the shoulders or cosy up in.
The rainbow symbol makes the perfect gift for a special friend that's been through a storm.
Comes presented in a lovely gift box with a choice of backing cards.
made from:
100% Polyester
dimensions:
Size: Approx 180cm by 90cm.